---
I hope you will find these links helpful in your dive planning!
MAINE
NOAA Weather Bouy - Current weather and sea conditions for Portland, Maine.
( It's bouy #44007, if you want to pick it out on the chart in the New England page.)
Open Waters - Information for divers with disabilities.

For information on the locations and schedules for the
YMCA SCUBA PROGRAMS in Maine, contact:
Rollins Scuba Associates.


DIVE TRAINING MAGAZINE - Excellent magazine.


NEW DIVER- A new web from Rodale's Scuba Diving!
---
AROUND MAINE
Check out this awesome Tour of Lighthouses !!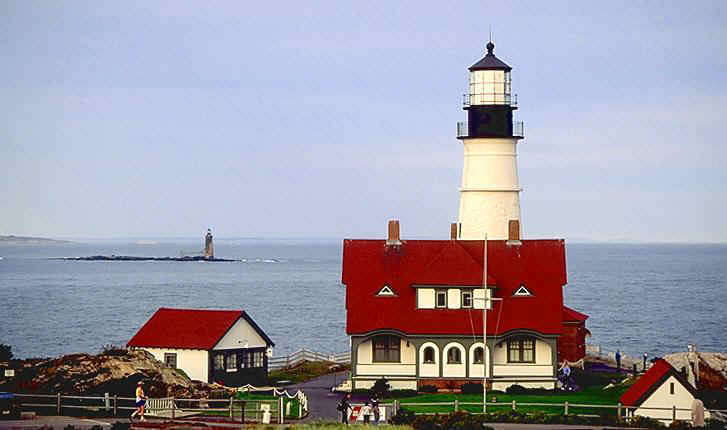 Portland Headlight, Cape Elizabeth, Me.

Maine Maritime Museum - Bath, Maine
Casco Bay News - Portland Waterfront
---
Add our page to your links with this logo !

Swim HOME
---
Thanks to The Wax Factory for providing the awesome letters at the top of this page!