PHOTO LOG
Thanks for opening this photo log!
Please be patient while some awesome pictures are loading!
These pictures were taken at some very interesting dive sites here in Maine. The cool waters of the Atlantic always have a surprise or two for our adventurous divers!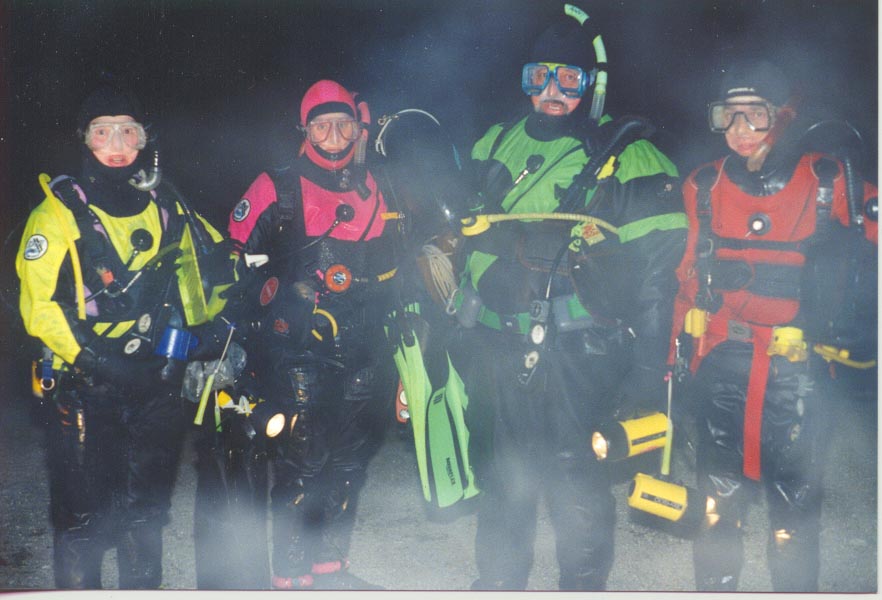 HAPPY NEW YEAR 2000 !!
A midnight dive to the millstone, in the center of Kettle Cove, at the turn of the new century! The air temperature was 18 F, and the water temp a balmy 40 degrees.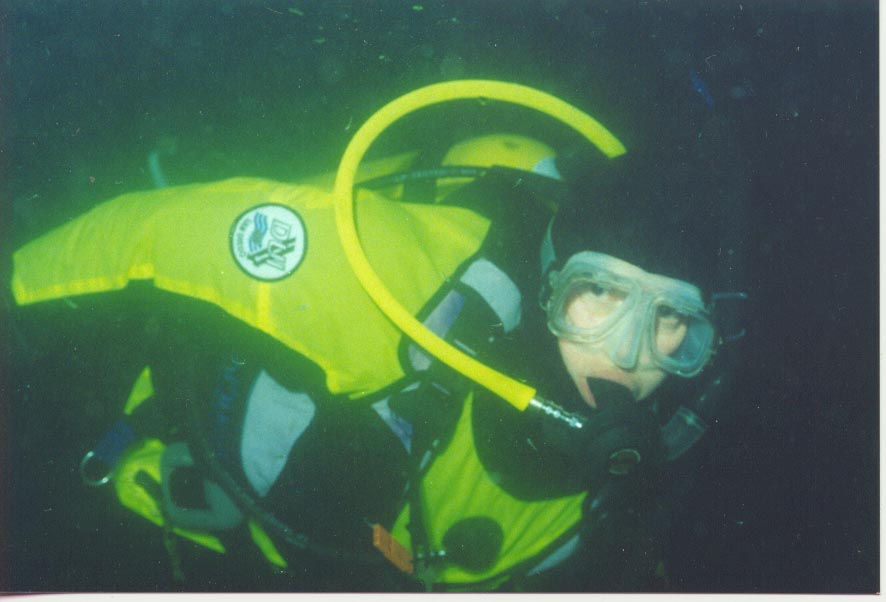 It was low tide and we had to be careful not to slip on the ice as we walked down to the water. Once in the water we were greeted by lobsters, crabs, and "Bizillion" tiny shrimps! All the nite critters were out to help us celebrate!
The pictures that you have been enjoying were taken by Paul Rollins and his wife, Wendy Bowler. (She totes a video camera so visit her page!)