DIVE TRAVEL LOG

There is always a fun annual Dive Trip arranged by Paul and Wendy!
This group trip takes you to one of the best diving locations in the world.
---
1999 Bonaire - Divi Flamingo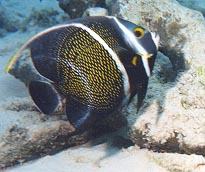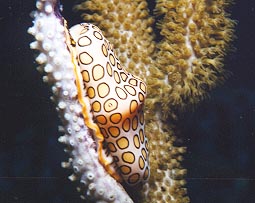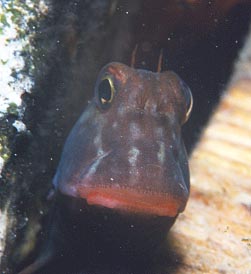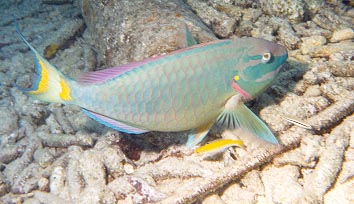 What fun trying to catch the local critters on film!! These are some of my favorites! I got a good look at moray tonsils...if that's what they have!! Ha! Ha!
---
1998
BONAIRE
What a great trip! There were boat dives and unlimited shore diving every day.
Our divers were welcomed by the boat's Captain and divemaster. They showed us to many special dive sites around the island, including some of their own favorite spots!
There were seahorses, (not just one!!) an octopus, and four encounters with hawksbill turtles!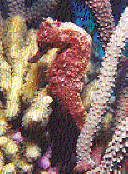 What great camoflage this seahorse had!
Rebecca took this cool photo.
---
Tanks! Tanks! Tanks! to Paul and Wendy for this great trip!



To Go Back and "Change your Suit" choose the Back Button!
Swim back HOME